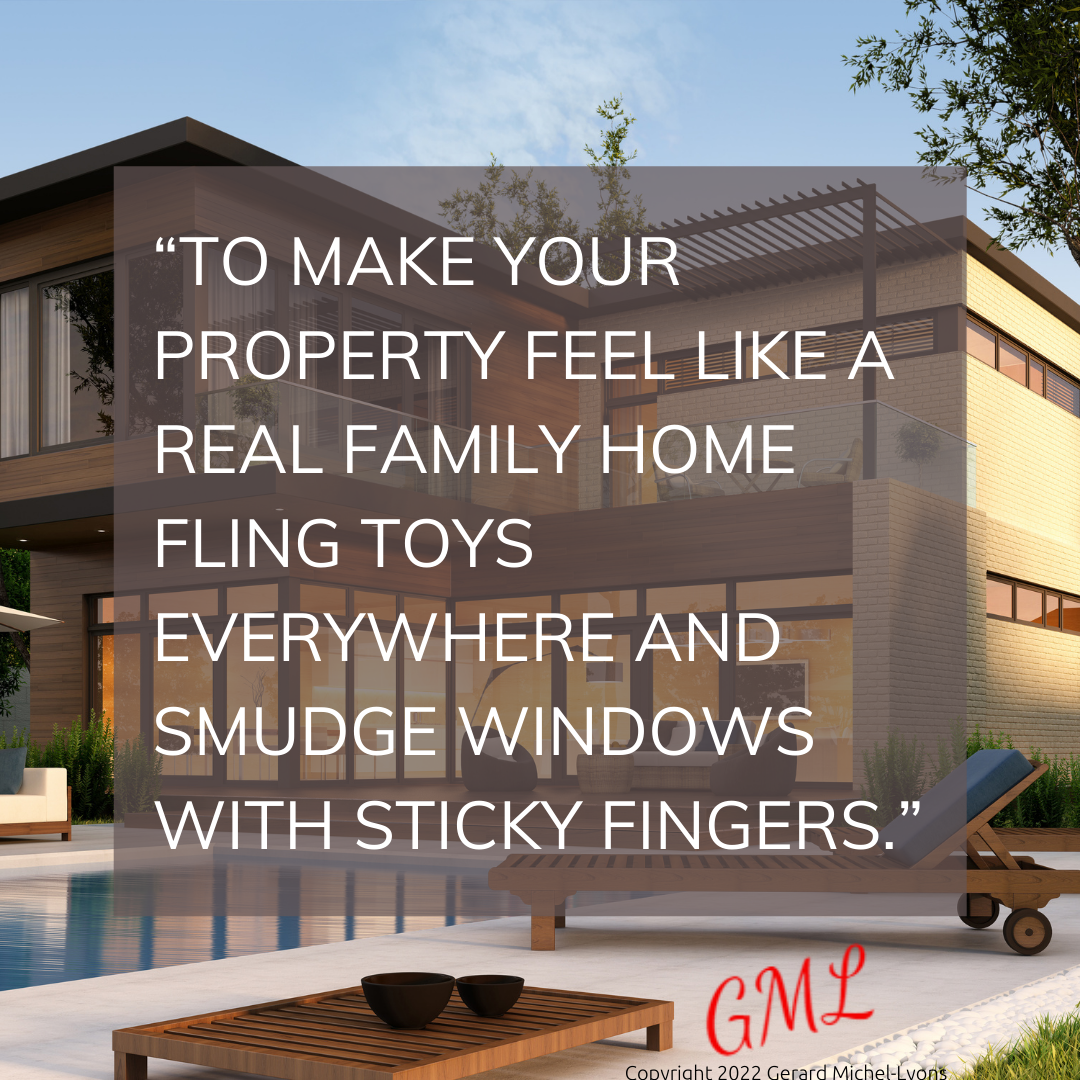 Stay in touch with all our latest news!
Sign up to our newsletter to receive the very latest information.
Breaking News – What do we all think about this agent aiming to take over the Manchester property market
Real Estate Entrepreneur Promises a 'French Revolution' to Property Marketing
A French billionaire who made his money from estate agency is promising to take over the UK property industry with his unique approach to marketing homes.
Today, Gerard Michel-Lyon launches his company Lyon Estates in all four capital UK cities.
His agency grew to dominate the French market with its near the knuckle advice and painfully honest assessments of properties it is selling.
Michel-Lyon spoke via an interpreter and outlined his ultra-ambitious plans while on his superyacht Le Duper Magnifique with an open letter to property owners.
The man nicked 'le grand guillotine' due to the way he cuts costs for home sellers said:
"For too long, you Brits have been lied to. Think of Brexit, Boris and his Covid soirees, and in my opinion, worst of all, the way estate agents have been marketed your homes. Let's face it, the English can't even bring football home, let alone sell homes properly.
"But I will revolutionise the way properties are described and marketed. There will be no false promises and absurd advice to bake bread before viewers attend your home. Or to create a lifestyle that does not match the home. You cannot be selling Prosecco and trick people into thinking it's Champagne, no?
"Lyon Estates prides itself on honest descriptions, real-life advice and a certain va-va voom that we will bring to London, Belfast, Glasgow and Swansea and possibly Manchester
The agency's legendary 'Le Grosse Dix' advice for homeowners on social media includes.
"If you have children make sure they aren't home for viewings, so they're whining doesn't irritate potential buyers."
"When selling, replace your current dog with a Golden Labrador as everyone loves them."
"Swap treasured family photos for pretentious, meaningless art."
"To make your property feel like a real family home, fling toys everywhere and smudge windows with sticky fingers."
"Create a wow factor by making a path of yellow rose petals leading to the property and cleaning the toilet bowl and picking up doggy do-do."
"Avoid having a cigar or strong curry an hour before viewers are due."
"Remove any Stella-Artois and wine bottles from your neighbours recycling bins when viewings are due."
"Hide in the cupboard under the stairs during viewings to hear what people really think about your home."
"Only park on your drive if you have a Range Rover or better car."
"Run a bubble bath and invite viewers to try it for an immersive viewing experience."
Michel- Lyons added: "You fell in love with our wine, cheese, footballers, Sacha Distel and Vanessa Paradis. Now it's time to adore the French Revolution when selling your domicile."
Stay in touch with all our latest news!
Sign up to our newsletter to receive the very latest information.