Introducing myhouse
myhouse are a leading local independant property letting and management company, specialising in Manchester and the surrounding area. The company was created by Anthony and Paul Owen who together have over 50 years experience of investing in the Manchester property market.
With properties owned through the North West region, we are well positioned to understand the needs of landlords and tenants alike. Our aim was to build and offer a variety of letting and management services to a standard that we ourselves would be happy to buy.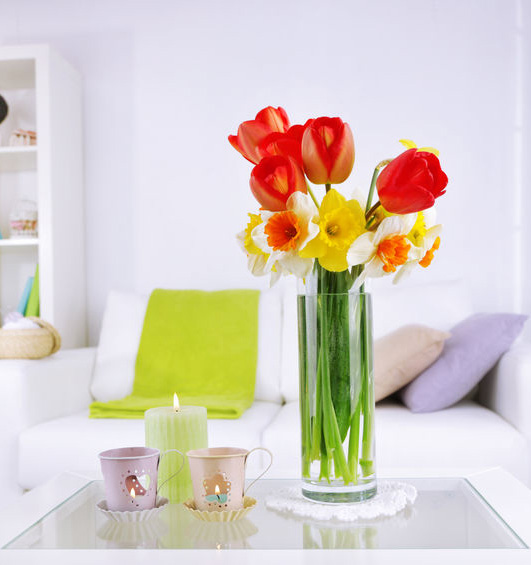 Lightening the Load for Landlords
myhouse are perfectly positioned to assist portfolio or first time landlords who are looking to outsource some or, in most circumstances, all of the day-to-day management tasks of being a landlord. Leaving you to do the more important things in life. myhouse can take away the hassle of being a landlord with services ranging from finding tenants to full rent guarantees. You can build your own property package to best suit your requirements.
We have a number of properties available to let right now throughout Greater Manchester, start your search now or register for property alerts.
Our Mission
Our Mission
We will provide homes that are maintained to a good standard, with a simple, educated and innovative approach to lettings management.
Our Values
Our Values
Keep things plain and simple

Do everything with passion and energy

Evolve, adapt & improve every day
Customer Service Charter
We promise to be welcoming, caring and friendly. Always greeting people with a smile, and trying to make comfortable. We will always be present, attentive and understand your needs. We will be polite, respectful and treat you with Dignity.
We promise to be efficient, effective and accessible. Always being able to take your queries, the same day, and reply to you daily until we resolve your query for you in full, and always allow access to all our services equally.
We promise to be provide clear, and appropriate information, guidance and feedback. We will assist in every way we can, giving you all that you may need to assist with your enquires. Always to the best of our knowledge. Always communicated clearly and simply.
We promise to continually improve the service we offer. We're constantly improving our service with improving technology and monitoring personal standards regularly to maximise efficiency for all. We will always feedback any changes that are made to the services we offer.