Bespoke Service Covering Every Requirement
At myhouse we understand that the needs of each Landlord can be very different. Our bespoke service packages have been specifically designed with this in mind, offering choice and flexibility that Landlords will appreciate.
PLATINUM
Our most popular option. Everything from the Gold package plus an insurance policy to protect your rental income & any eviction costs.
£295
Fee per tenancy
15% Management Fee
Full Management & Insurance
GOLD
A comprehensive service. We look after everything from finding a tenant to moving them out and all that goes in between.
£295
Fee per tenancy
12% Management Fee
FULL MANAGEMENT
SILVER
We'll find the tenants and sign them up to our bespoke tenancy agreements and leave you to manage the tenants.
£450
Fee per tenancy
No Management Fee
LET ONLY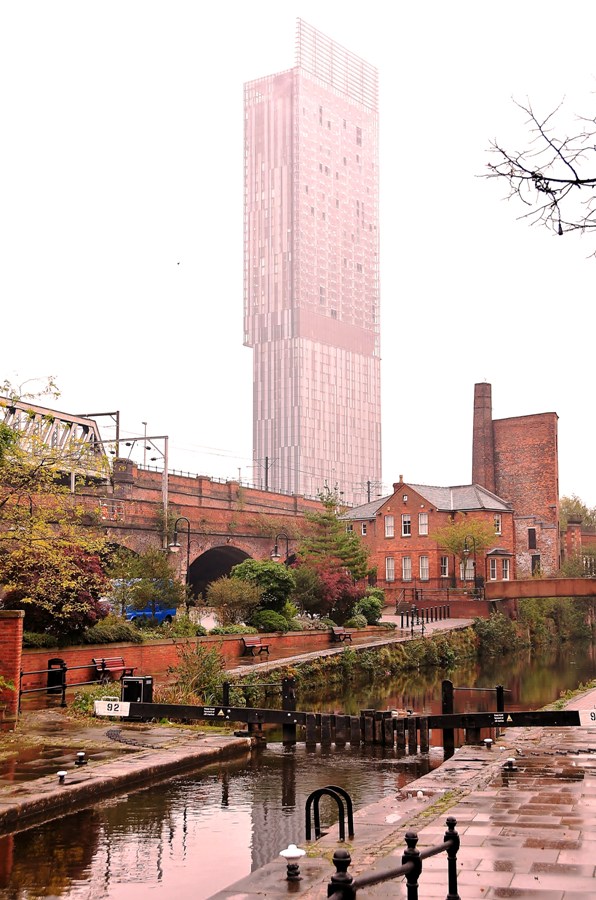 Guaranteed Rent
At myhouse we have been offering guaranteed rent schemes since 2009.
Because of oversupply, many of those who have entered buy-to-let or been tempted to move their homes on to the rental market can struggle to secure a tenant. Under a Guaranteed Rent arrangement, the landlord signs over the property to myhouse for a specified period of time in return for a guaranteed monthly income.
Guaranteed rental schemes pay a fixed rental income to landlords for a fixed term, regardless of whether or not the property is occupied. The income the landlord receives will be less than the rent the property could potentially achieve, yet this is GUARANTEED for a fixed period with NO maintenance to consider or periods without rental income.
Optional Services
Inventory Service
A fully comprehensive video inventory service for check in of your tenants carried out by professionally trained and certified inventory agents, to those who wish to record the condition of their rental property and its contents to protect their valued assets. This service works on 3 levels:
1). It puts the tenant on notice from the start that they will be held accountable and there will be no room for making spurious claims.
2). If there is any damage evident at the end of the tenancy, you will have the best possible evidence you need to end the dispute quickly and without hassle.
3). Should the tenant persist with their claim we* will liaise the Dispute Resolution Service, of our deposit Protection Provider, extra charges apply, to handle tenant negotiations, collate evidence and submit the case to the relevant adjudication body.
*Please note this service is all in-house.
Lettings Board
A Professional Lettings board installed outside your house and maintained until the property is let. This is included in our Gold and Platinum Services £40.00
All Property Safety Certification
This is an absolute must for all landlords. All Properties require some form of legislative certification, whether that is a annual gas safety inspection or a HMO License, we can tend to each Properties individual requirements and Certify each to protect our clients.
All of the services can be instructed on your behalf and carried out by our tried and tested contractors.
Should you require any further or follow up services then these would be dealt with by the contractor only, in the unlikely event of any disputes, these would be dealt with by the contractor only. Myhouse will not be held responsible for any act of a third party contractor, they all hold their own relevant insurances.