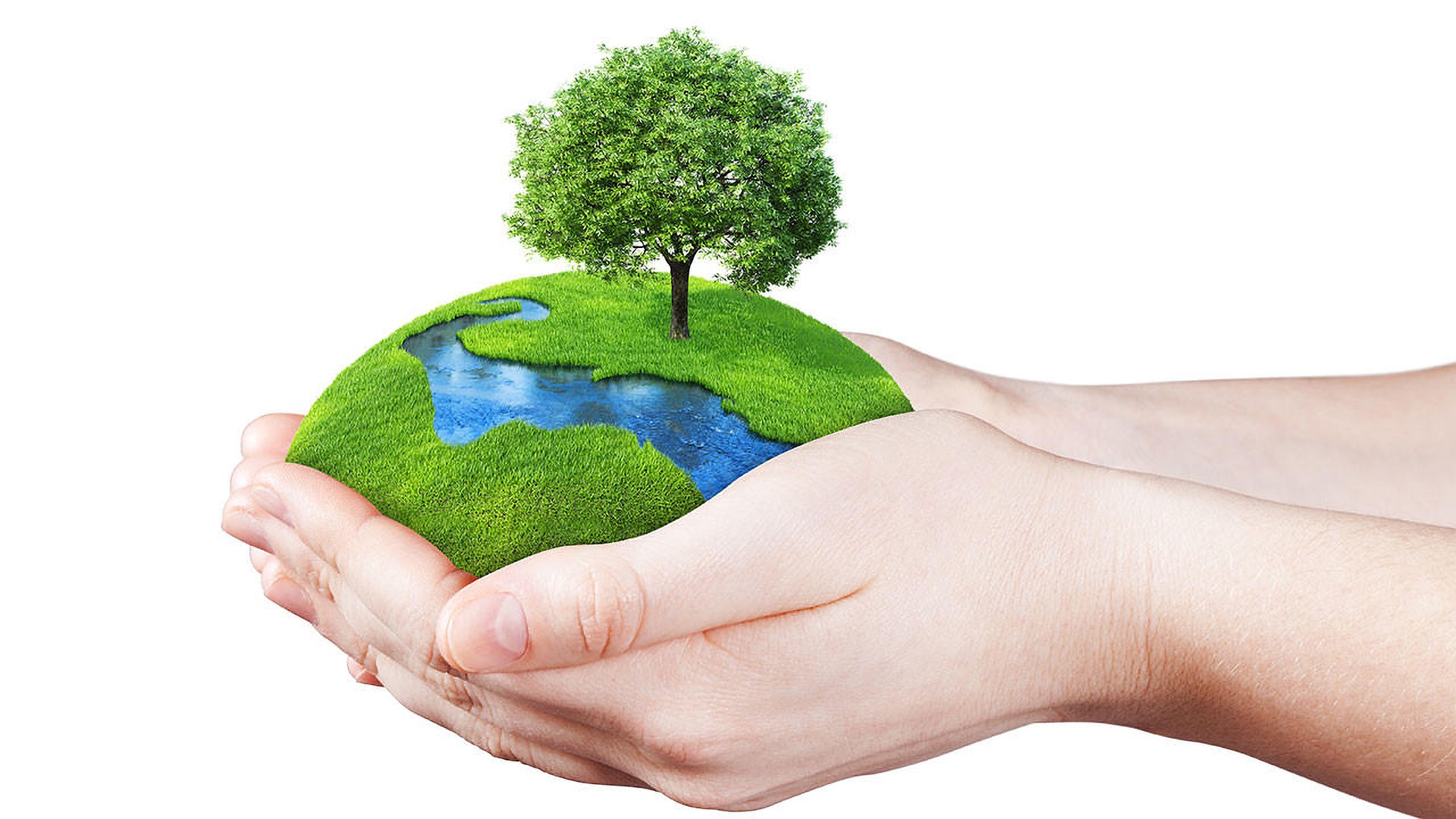 Stay in touch with all our latest news!
Sign up to our newsletter to receive the very latest information.
How to care for the Earth AND your Eccles home
In this two-minute read, we show you how to make your Manchester home a healthier place for the planet.
Yesterday was World Earth Day. People across the globe were encouraged to be more mindful about the impact we all have on the planet.
But doing our bit for Mother Earth is a process and not an event as this article explains.
In our own homes in Manchester, we can continue to do things to help the Earth.  Here are some ideas.
Go local 🛍️
The supermarkets are undeniably convenient. If you can though, frequent farmers' markets. You'll be reducing air miles, which is good for the environment and your health. It also means you're not supporting the unethical, polluting mega greenhouses in places like the south of Spain. You can more often reuse egg boxes or berry baskets when revisiting your favourite stalls. There are also likely to be fewer plastic stickers on the produce.
Buy in bulk ♳
Buying in bulk reduces the amount of plastic waste. You're not buying lots of little ones just to throw them away. You can also often reuse the same containers too. This is great for cleaning products for the house or for humans. It's also a great way to buy food. You'll be doing good for the planet and your wallet too. Loo roll bought in bulk from hotel suppliers will reduce the amount of plastic wrapping around the packets. (You can also buy paper-wrapped toilet paper.)
In the garden 🧑‍🌾
Prioritise native plants. Replace your lawn with short native grasses or, even better, plant vegetables. Use kitchen waste to create compost. Invest in a worm composter, or an electric one if you're in a flat. You can even compost dog poop! (This is a special process, don't just throw it in with your kitchen waste.) Buy seeds in bulk. Take any plastic containers back to the garden centre. Capture rainwater whenever you can to reuse later.
With the children 🖍️
Refuse free pens and instead get refillable ones. Buy paperclips in bulk or get a staple-free stapler. Join your local library to borrow books and magazines. Teach children to draw or cut near the sides of pieces of paper. This offers more chances for reuse and instils the thoughtful use of resources from a young age. Always recycle used paper, after both sides have been filled. Make a bug hotel for the garden to encourage pollinators and explore the interconnectedness of the planet.
What eco-friendly ideas do you use at home? We'd 💖 love to hear your suggestions.
Copyright myhouse Agents 2021
Stay in touch with all our latest news!
Sign up to our newsletter to receive the very latest information.